Our Story
Meet McAra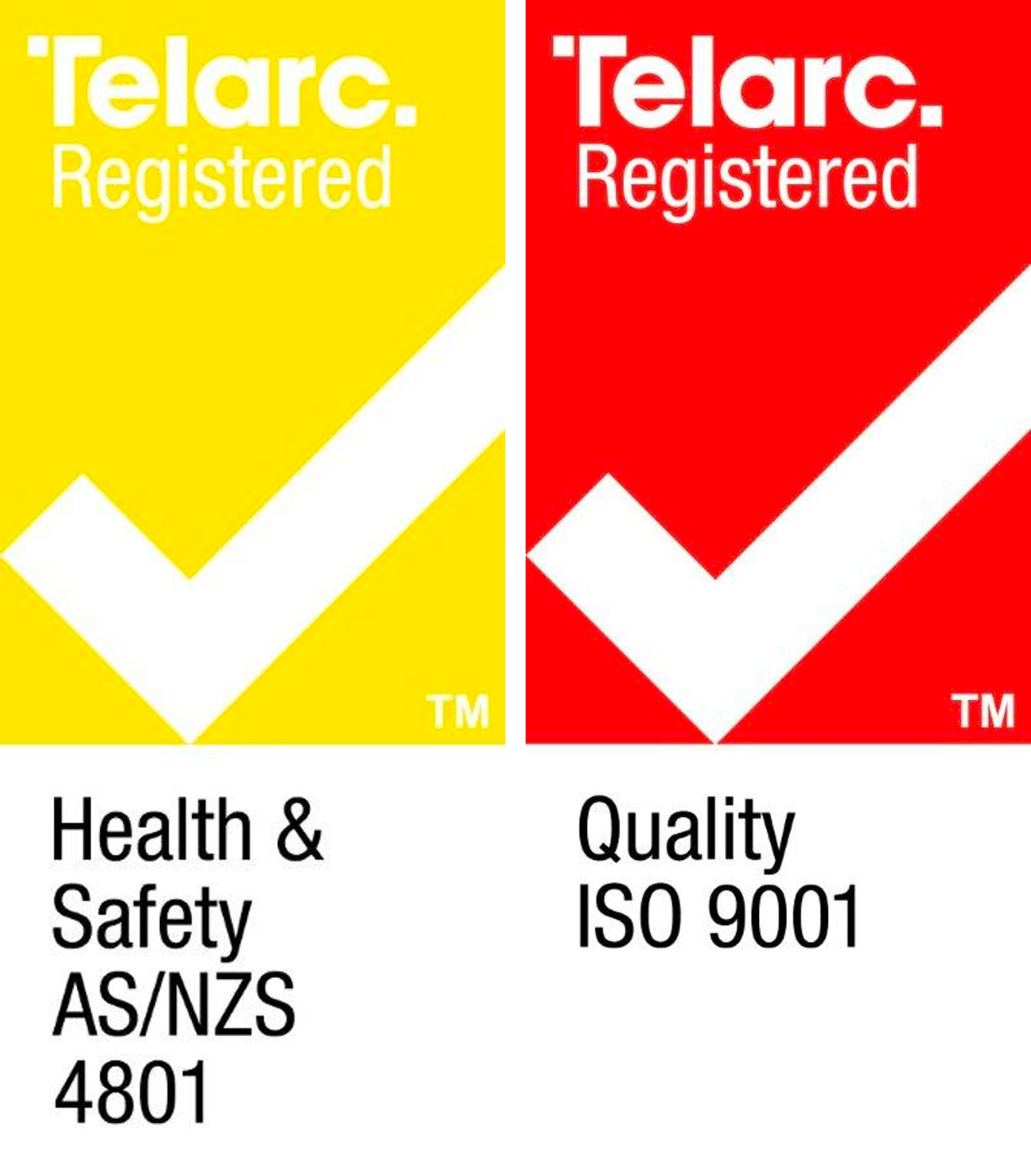 McAra is a commercial and industrial Heating Ventilation Air Conditioning and Refrigeration (HVACR) company specializing in Installation, Service, and Maintenance throughout the Waikato region and beyond.
With 40+ years of proud heritage serving our local community and a focus on the future, we are TELARC Q-Safe registered and use this model as part of our quality/H&S process.
Over thirty skilled employees make up our strong team, offering a depth of capability, and experience on-tap to benefit our clients.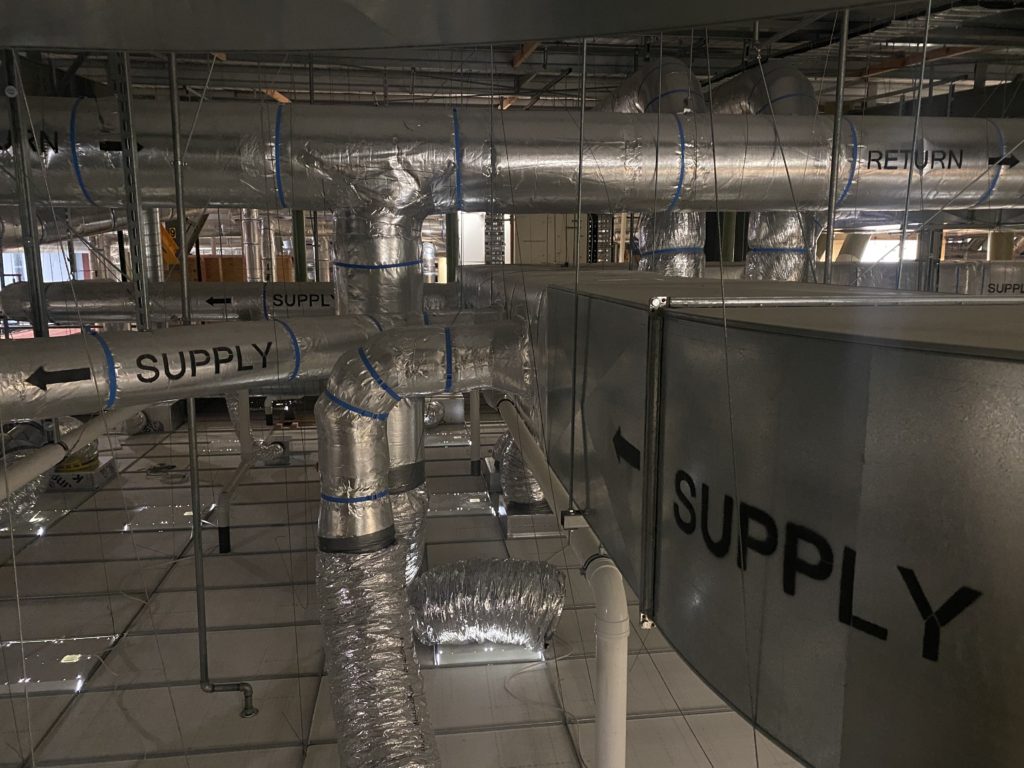 24 Hour Emergency Services
We provide 24/7/365 Emergency Service Support to our clients.
40+ Years Experience
We been serving our clients in the Waikato for over 40 years. Our team of dedicated professionals are well regarded in the HVACR industry.
Our Services
Our Policies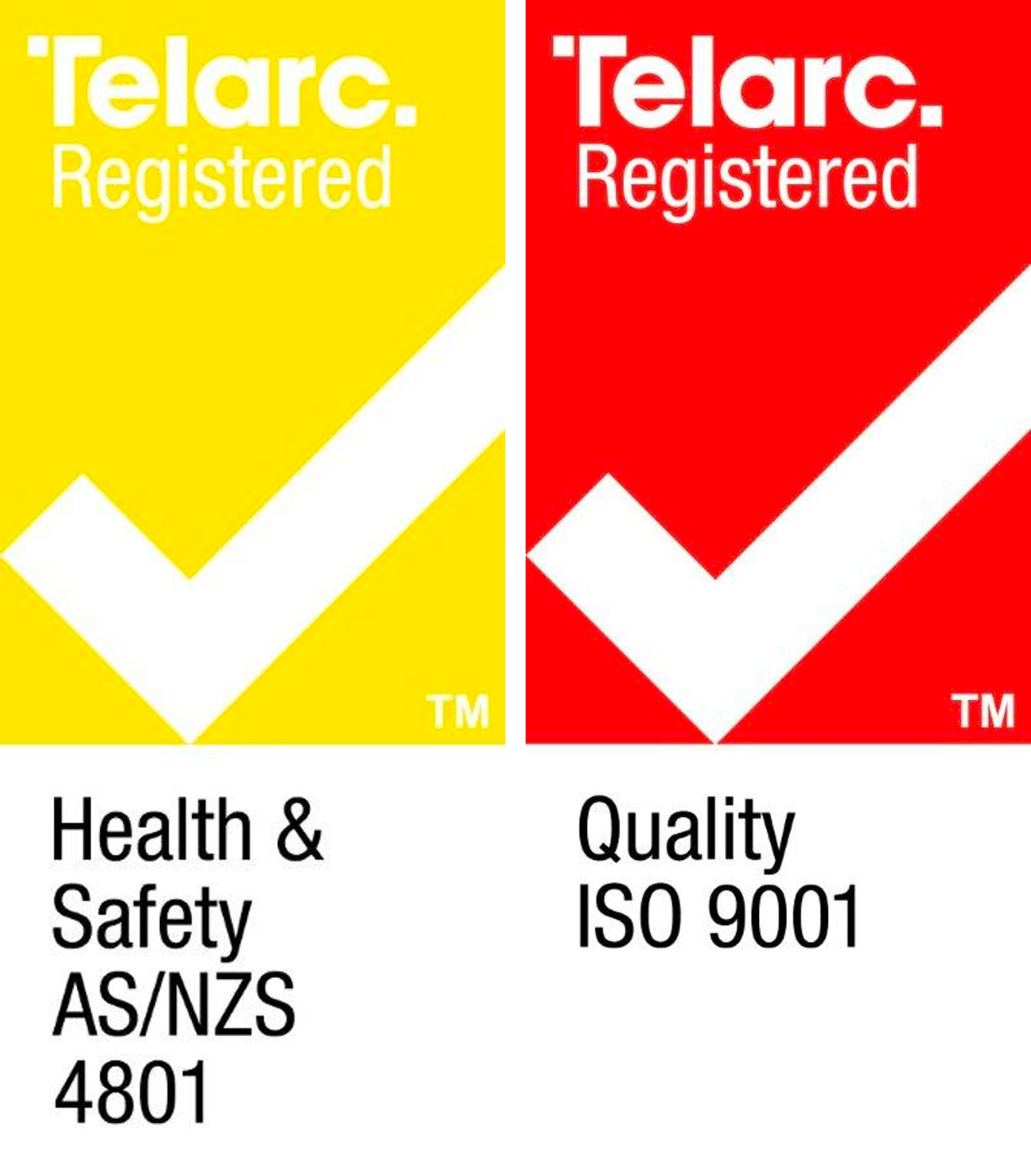 McAra is TELARC Q-Safe registered and uses their model as part of our Quality/Health & Safety process.
Our technicians complete a task/safety analysis prior to each job and sign this document off at completion.
If you wish to view our current policies in .PDF format,
please click the relevant button below.